We Help Design The Trip Of A Lifetime
Your Lifetime Journey, Your Way
Designing a custom trip is all based on your budget and interests. Our travel specialists have the inside knowledge and expertise to design a trip that caters to your every need and will execute the trip of a lifetime. It's all up to you - destinations, logistics, pace, budget, dates, performances, visits, explorations, meals and lodging. They'll all be planned to the finest, most customized detail. You can travel from mountains to cities to oceans. As each magical day unfolds, you are immersed in YOUR lifetime journey.
Your Timeline
The departure date and trip length revolve around your schedule. We are happy to help arrange your trip based on your timeline.
Your Interests
From mountains to oceans to cities, there are many adventure activities to explore. Hiking in the mountains, remote villages, ancient city tours, traditional markets, art galleries, wildlife safaris or all of the above. Our flexibility is limitless.
Your Travel Destination
Already have your travel plan? Not sure where to go? A discussion with our travel specialists will start you on your way.
Your Travel Style
We are always happy to arrange trips based on your needs. Luxury travel to basic travel anywhere you would like to explore and anything you would like to do. We can put you exactly where you want to be.
Your Private Guide
Our private guides are very professional, reliable and are the best in the area. They have a lot of personal knowledge to make your journey a great lifetime experience. Your questions answered, your pace ensured.
Your Private Driver & Vehicle
We arrange the most reliable private drivers and all transfers will be made in comfortable private vehicles.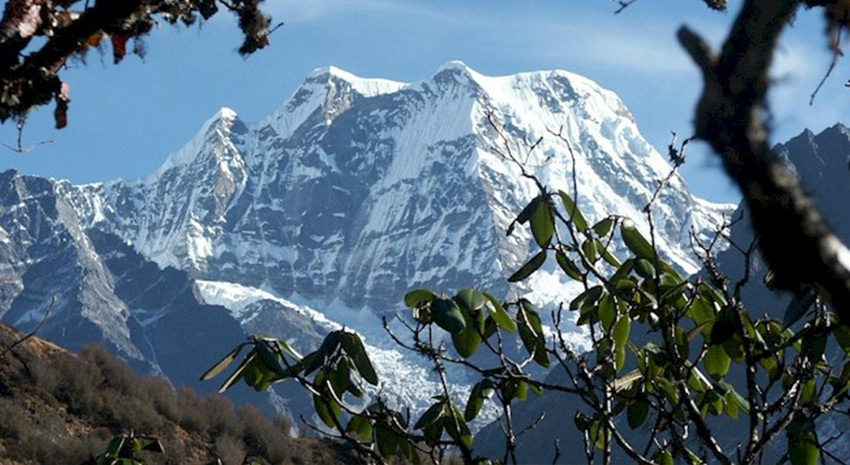 What's Included On A Custom Trip
Personalized Trip Planning
Please contact us and tell us your vision. We'll pull together a dazzling, totally personalized itinerary that reflects all of your interests. We do not charge upfront fees for this outstanding service.
Private Local Guides & Drivers
You will have your own private, expert local guide at each destination. Our guides are the best in the region - they're educated, knowledgeable and friendly individuals who offer insights you can only get from a local. Your own private driver and vehicle is also included for all tours and transfers.
Accomodations & Cuisine
We arrange very luxurious accommodations based on your requests in the area you travel and there are options available to upgrade your hotel based on your budget. Our hotel accommodation ranges start from the best in the area to very basic. Tell us what you need when you consult with our travel specialist. We strongly believe that it is very important to have a proper meals on each day of your trip. Our expert, local guides have special connections to the area and know where the food is prepared hygienically. Our goal is to keep our clients healthy and safe during the their trip so that they can enjoy the entire experience.
The Details
Custom journeys also include accommodations, internal airfare, permits, national park fees, daily activities,entry fees, ground transportation, private airport transfers and a customized travel guide specific to your journey. We also offer travel medical insurance. Call or e-mail us to begin planning your travels today and let us create a lifetime journey for you and your family. Your pleasure is our happiness!
Currently We're Offering Custom Trips to the Following Destinations:
* Bhutan
* Nepal
* Tibet
Call us today at 303-507-2530 to plan your custom trip.